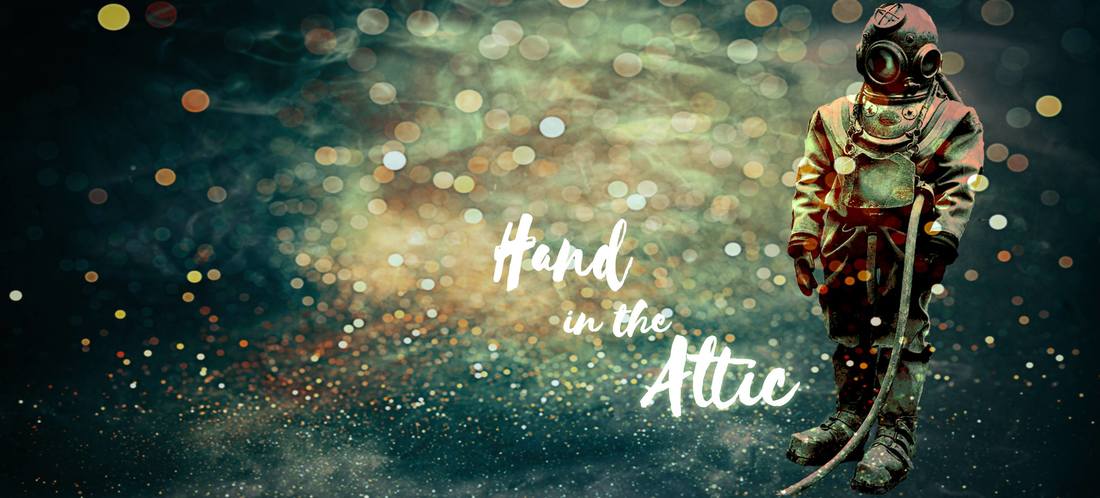 "(Hand in the Attic's) strength lies in its ability to change shape from song to song without abandoning its sound."— Seattle Weekly

"Fantastic . . . We're sent a lot of tracks but I have to say this is one of the best indie albums I've heard for a long time."–Ocean Surf Radio
Hand in the Attic is a Seattle-based independent folk-rock group currently playing shows in support of its self-titled album, which was released to critical acclaim in July 2013. The band is led by frontman Alex Fox, who has shaped an original sound that hints at the hushed vocals and clever fingerpicking of Elliott Smith and M. Ward, the abstract storytelling of Neutral Mike Hotel, and the slanted melodies and arrangements of Midlake.
The five-piece group is rounded out by Jenaleigh Flones, Charlee Pilgrim, Owen Fox, and Sharon Li, who collectively bring tinges of alt-country, indie rock and necessary weirdness to the band through their instrumentation and additional songwriting.